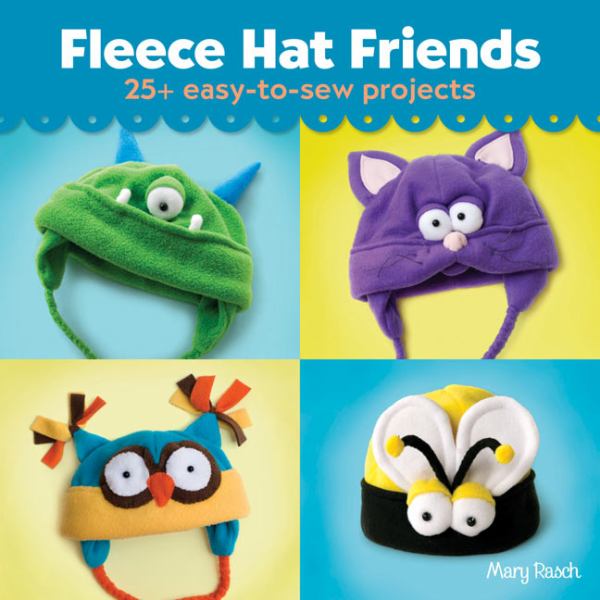 Fleece Hat Friends: 25+ Easy-to-Sew Projects
These fleece hats are so fun and easy to sew. Kids love wearing hats in the winter and during the summer to protect their heads from the sun. Why not make a few of your own out of soft fleece fabric?  Soft, warm, comfy, and durable, fleece has taken the crafting world by storm–and the hottest new trend is animal hats. Whether you're already a fleece junkie or a first-time fleece sewer, this fun collection will have you making oh-so-cute hats in no time. Thanks to a few basic templates, the hats are easy to make. But there's plenty of room for variety! Whether you choose an owl, kitty, dinosaur, or monster, every hat includes custom templates for unique facial features.
By the Way you can get this book for under $7 here (plus the shipping is only $3.99 for a one or two item order and .50 cents after that).
Order from Bookoutlet at a discounted price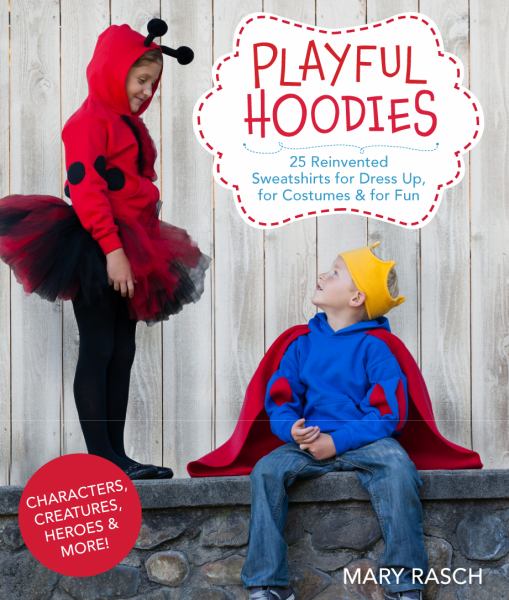 Playful Hoodies to sew for kids – 25 Reinvented Sweatshirts for Dress Up, for Costumes & for Fun