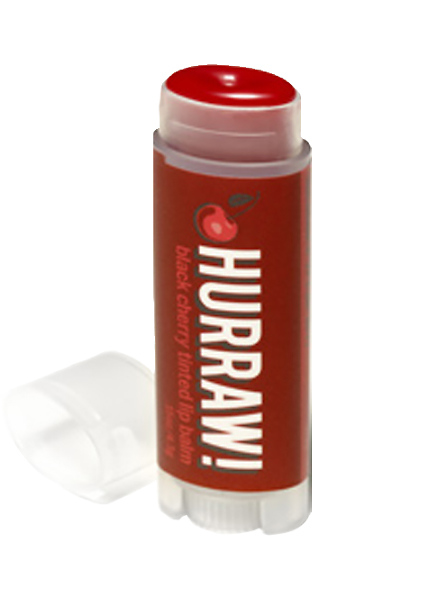 Hurraw! Black Cherry Lip Balm
If you are like me and have sensitive lips and you don't want the taste of toxic chemicals on them you may want to try out an organic lip balm like these.   The Black Cherry Organic Lip Balm  provides you with a sheer red tint and a black cherry flavor made from sweet juicy cherries picked from east side orchards of Montana's Flathead Lake. It's inexpensive and lasts a long time.  You'll love the rich colors and the organic ingredients in this one.  View the ingredients, price and how to order this Black Cherry Lip Balm.  
Tiny green giants! Limes rule. Just like squeezing a lime slice in your favorite summer drink or remembering those limeade popsicles of youth. Persian lime oil from Brazil lends our lime balm some serious zest!