How to Maximize Space in a Small Laundry Room

How to Maximize Space in the Laundry Room – Right, Now
Our laundry room area is not the largest but I am finding ways to maximize the space that I have by using a few simple tricks I learned.   One of the best ways to start organizing and finding additional storage space as your family grows is to look upward in your laundry area. Use all of the vertical space that you have available especially if you have a small mudroom or even a closet as your laundry area.  By adding shelving or cabinets to this space it will be another source to store everything from laundry items to kids coloring books, crafts and other items you may use on a weekly basis. Add ceiling-hung drying racks, over the door folding organizers, and roll-away carts in order to optimize your entire space. 
If you are looking for efficiency or to simplify laundry day try out wash machines that can wash two loads
at the same time.  Read more tips on and find more laundry space saving items …..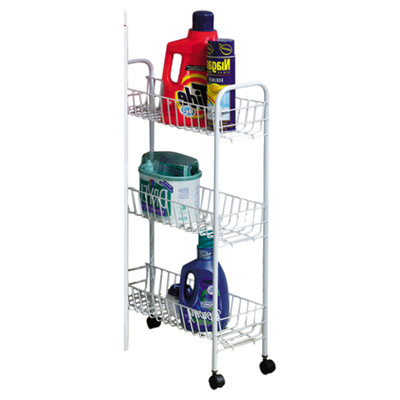 Slimline 3 Shelf Laundry Cart Color: White – This laundry cart is great for placing your laundry essentials on such as detergent without a lot of clutter. Plus you can easily slip it into small spaces and move it around for easy use.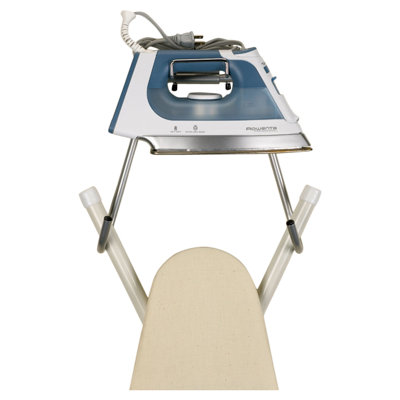 Over the Door Laundry Room Organizer – Mount this door hanger over a door to easily hang up your iron and ironing board for quick use.   Great for small spaces.  

The New Clothesline Company Lofti™ Drying Rack – Here a great way to dry your delicates.  This drying rack uses a pulley system and is ceiling mounted for saving space. Dry your clothes naturally and save money and energy. 

EZ SHELF from Tube Technology Expandable 6 Piece Laundry Room Shelving Kit – Easy do-it-yourself shelving that you can easily add to your laundry room. Expandable and strong.  

Above Edge Washing Machine Storage Rack – A simple storage solution


LG Twin Wash 4.5 Cu.Ft. Front Load Washer – Watch the Video on the LG Washer that will wash a small load and a large load all at once…


Before and after laundry room