12 Beautiful Afghans for Each Month of the Year Crochet Calendar
The new Crochet Afghan Calendar is now available in printed or downloadable format.  12 beautiful afghans are featured for each month of the year.
affiliate links included in this post.
Patterns are made using a variety of different yarns including worsted weight, chunky yarn and lightweight yarns. There are patterns featured in colors for holidays, baby afghans, fall afghans, and favorite designs that you can create. Get started crocheting your favorite afghan for any season of the year with these 12 patterns!
Order the Printed version of the  Crochet Calendar to display on your wall for everyday crochet beauty. If you prefer the downloadable PDF version of the calendar that you can view on your laptop, tablet or phone to look at the calendar anywhere you want, or print a page at a time to crochet one of the patterns.
You May Also Enjoy these Calendars
Offering knotty, sheep thrills and exciting new designs, the Crochet Calendar contains more than 100 patterns from some of today's favorite Ravelry and Etsy designers, yarn shops, and more. Plus, patterns include generic yarn weights to make it easy to substitute fibers from your stash. Create toys, cowls, afghans, bags, scarves, home décor, and so much more for a year's worth of fun crochet projects!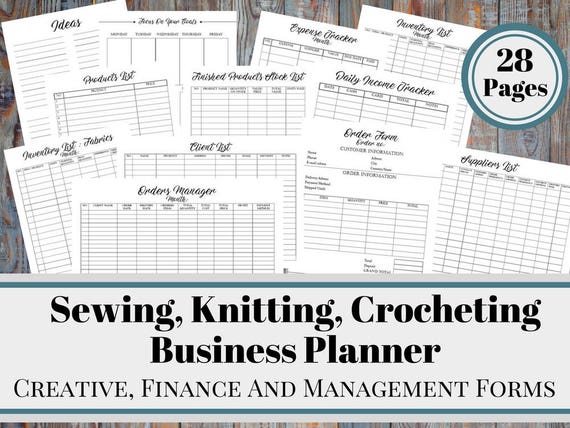 Sewing, Knitting, Crocheting Business Planner and Manager, Business Finance and Business Management Printable Forms, Product Inventory
12 Beautiful Afghans for Each Month of the Year  Crochet Afghan Calendar

eBook Leisure Arts Bright Afghans