Learn Basic Line Drawing to Create Beautiful Patterns and Shapes
This post contains affiliate links
Learn to draw basic lines and shapes with online instructions and videos that make it easy to learn.  A four part online course will teach you the basics on line drawing. From showing you how to build beautiful patterned drawings to integrate line drawings into your collection. Line drawing helps you get creative with geometric shapes, decorating photos for scrapbooking, and creating block letter alphabets to create signs, pictures and home decor. Line drawing is also a great skill for kids to learn because it provides them with the basic skills they need in order to create and discover how to draw.
Simple line drawings can include everything from flowers to shapes.  Once you learn the basics of line drawing you can create artwork, signs, designs for shirts, and even make your own coloring books with creative line designs in them to share with others.
Hand lettering is another way to incorporate ideas in a pattern or line drawing. Using block lettering skills which is taught in this class you can weave the two together and create spectacular line drawings with letters and alphabets in the. Imagine the possibilities!
What's great about the class is you can try it out for free because once you sign up you receive the 1st class free to keep. Then if you like you can enjoy unlimited other classes from drawing, painting, baking, crochet, knitting, watercolors and more.  Start the free trial with the Basic Line Drawing class or any other class of your choice.
 Start Your Free Trial to Take This Class!

Learn Basic Line Drawing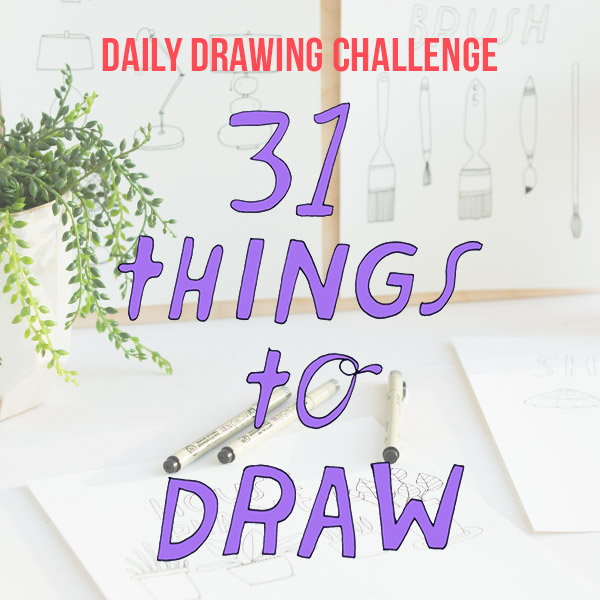 More Classes to Enjoy!
Learn how to create embroidery effects with royal icing and buttercream
Learn how to digitizing watercolor prints with Creativebug
Daily Painting Challenge: 31 Flowers to Paint
Needlepoint Sampler with Anna Maria Horner
Over 1000 Online Art & Craft Classes Just $4.95 a month!
Related Articles
Fast and Easy Crochet Patterns for Christmas
Learn to Make Creative Clay Jewelry
Free Coloring Pages Lines and Shapes to Color
Create a Personalized Book for your Dog and Kids