Free Busy Bee Socks Fall Winter Knitting Pattern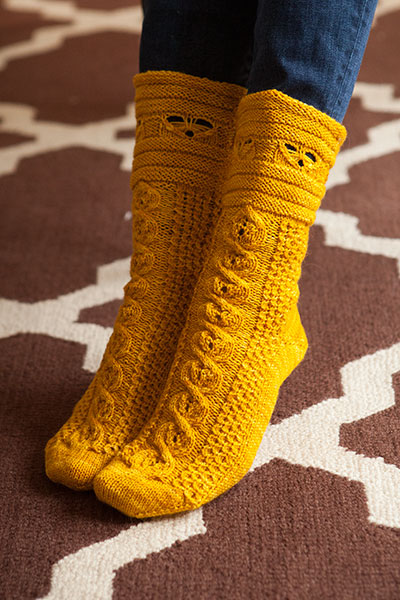 Download the FREE Busy Bees Socks Knitting Pattern
These Busy Bee Socks have a wonderful foot up from the Cuff that reminds us of worker bees in the honeycomb. They are finished off with a cuff of busy bees working around.  The pattern can be made using a sock fingering yarn and you will have to go up a needle size to make them a bit larger when knitting.
These are Great Socks to knit for a gift or make a pair for yourself.
Download the FREE Busy Bees Socks Knitting Pattern.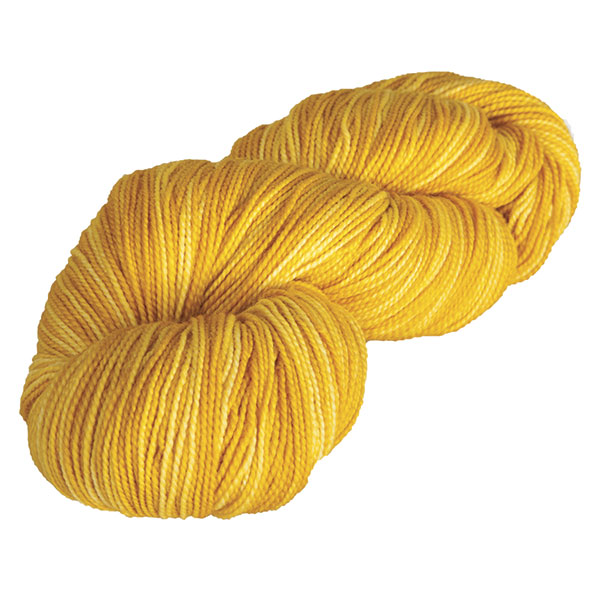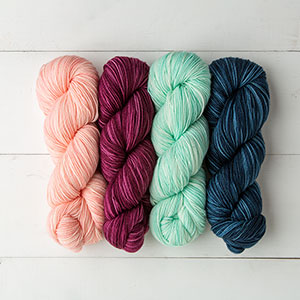 Hawthorne Fingering Kettle Dye Yarn – Color Compass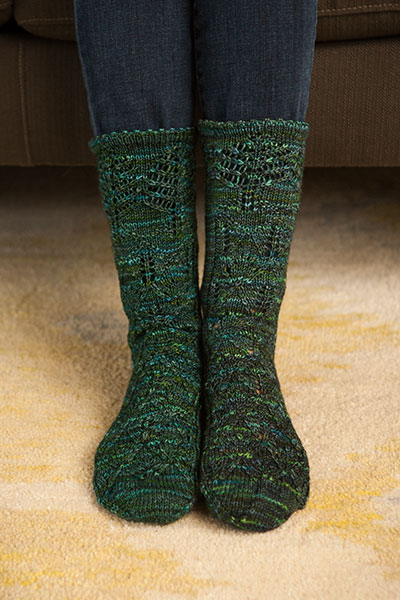 Falling Leaves Socks – Free Knitting Pattern

Options Short Interchangeable Caspian Needle Set Options Short Interchangeable Caspian Needle Set