Treat Your Dog or Cat with the Archie & Oscar Exclusive Line of Furniture and Accessories for Pets
Treat your dog or cat with the new furniture available for their enjoyment! Celebrate your pet with the great selection of Archie and Oscar furniture items available at Wayfair. These exclusives products make it easy for your pet to relax in style.
Note:  This post contains affiliate links
Archie & Oscar features more than 500 unique and stylish items ranging from aquariums and gerbil cages, to food and toy storage containers, to outdoor chaise lounges and murphy beds thoughtfully designed for dogs and cats.
To develop the line, Wayfair consulted pet experts to curate a collection that provides shoppers with a variety of products and styles that can easily match their existing decor. With options ranging from a modern sofa lounger with clean lines, to a traditional wooden coffee table with a built-in bottom bunk bed, Archie & Oscar furnishings add personality to any space without compromising on style.
To celebrate the launch of Archie & Oscar, members of the Wayfair Pet Squad, a network of influential animal stars, have provided their paw-of-approval on their favorites finds from the new line.
Pet Squad Picks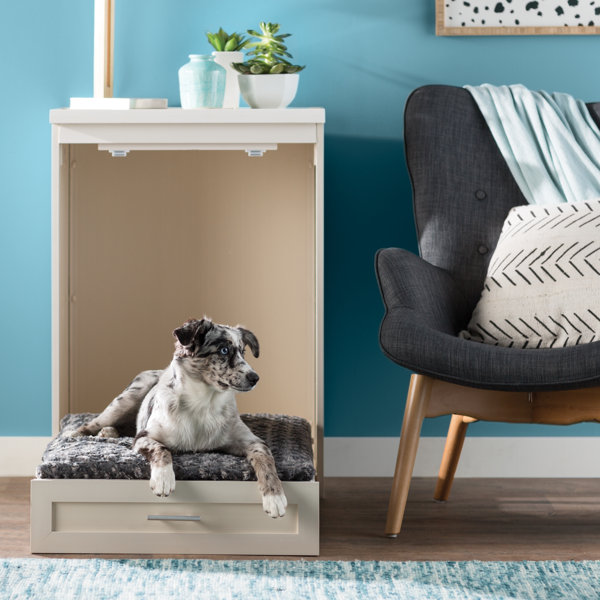 Dominic Ecoflex Murphy Pillow Dog Bed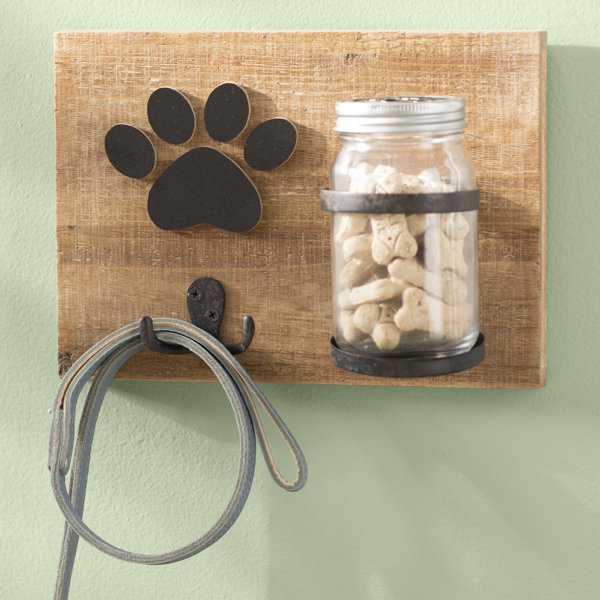 Artemis 11″ W x 7.75″ H x 8″ D Wall Pet Station Organizer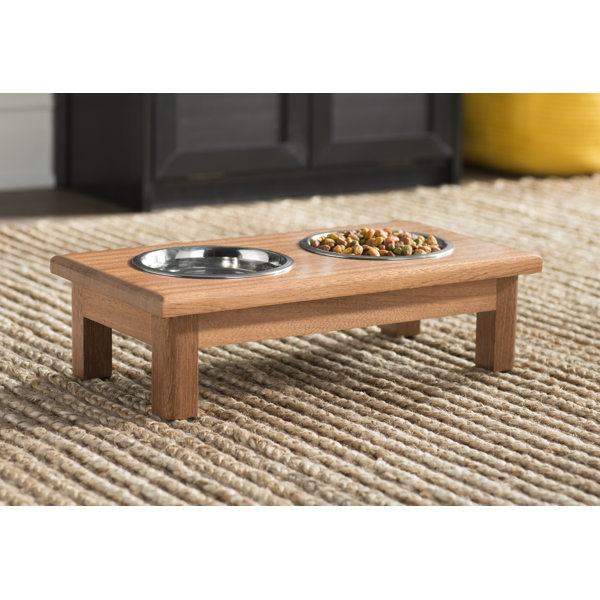 Dionne Double Bowl Elevated Feeder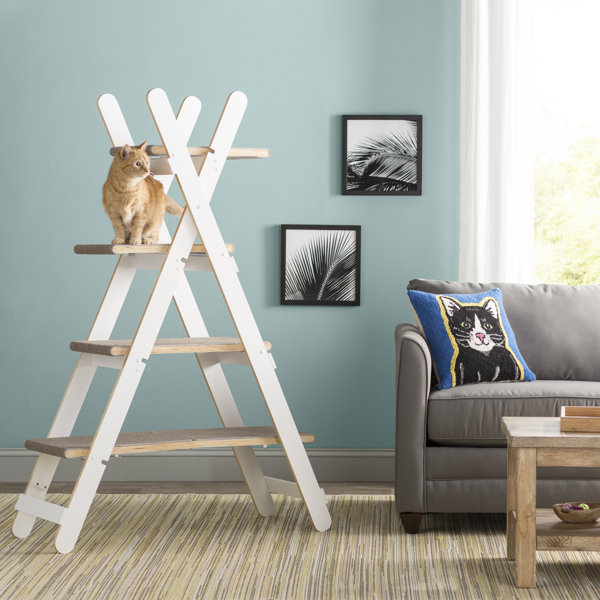 Algonquin 60″ Modern Folding Cat Tree
View the Archie & Oscar collection on Wayfair and learn more about Pet Products
Related Articles
Create a Personalized Pet Book about What if Your Dog Could Talk?
Why You Should Still Write Checks in the Digital Age
Easy to Crochet Farmhouse Dishcloth Patterns
Fun Indoor Outdoor Statues Sunnydaze Jack Russell Terrier Dog Statue